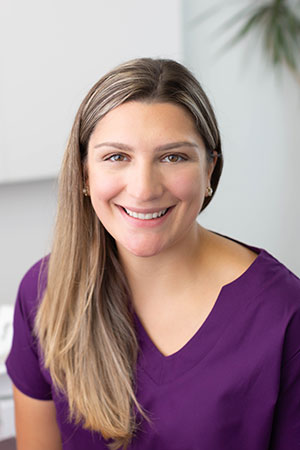 Christine
Dental Hygienist
I enjoy working in a community that I have the pleasure of knowing in the town of North Providence. It is reassuring to help people improve their dental hygiene knowing it has an overall positive effect on their health and quality of life. I am a dedicated mother and wife who enjoys spending time with my family. My favorite pastimes are visiting the beach, cooking, and trying new restaurants.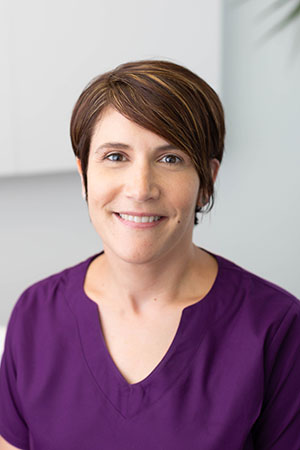 Kathryn
Dental Hygienist
My favorite part of my job is establishing a rapport with patients that puts them at ease in the dental chair. I enjoy getting to know patients on a personal level, and I look forward to seeing them return throughout the years. In my free time, I enjoy hiking and travel adventures with my husband and our dog whenever possible. Any time spent outdoors is a perfect day for me!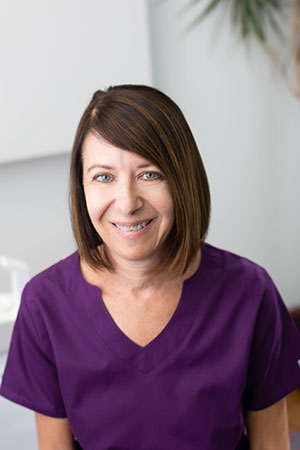 Lisa
Dental Hygienist
After ten years of working in various practices, I found my dental home at Paolucci Dental Associates! I value the close bonds that I have formed with my patients throughout the years, and appreciate the trust that my patients have placed in me to deliver the highest quality dental care. Outside of work, I enjoy outdoor activities, cooking and spending time with my family. My husband and I love animals and have two Siamese cats.